Every year we take our annual trip to our state capitol to visit our sister club, CentexVQ, and to go out and have an amazing, eventful night out on 6th street.
Unfortunately, I was unable to attend the main cruise to Austin which occurred on a Friday morning and afternoon. Nevertheless, I would still make the trip later at night and arrive just in time for the festivities to begin.
This trip gets better and better each year, with more and more of us making the trek to Austin each time. With everything that happened this past weekend, I must add that I definitely look forward in returning back to Austin next summer.
Below are some images that a took to document our trip and to create this article. I know for a fact that there are other images lurking about on other phones, including a video of Josh doing the "Magic Mike" dance. However, these are all that I have on my phone. And I must remind you, that I absolutely do NOT remember taking any of the images when we were out on 6th street, nor do I remember exactly where we were at. I just remember throwing up in a bathroom....
Also, be sure to NEVER make Jeremy angry while you're in a parking lot.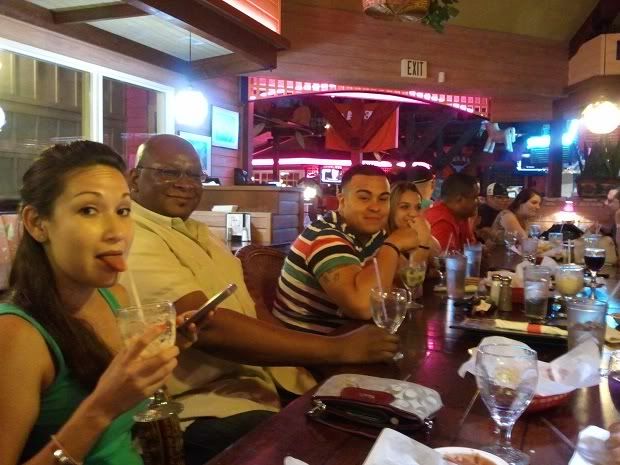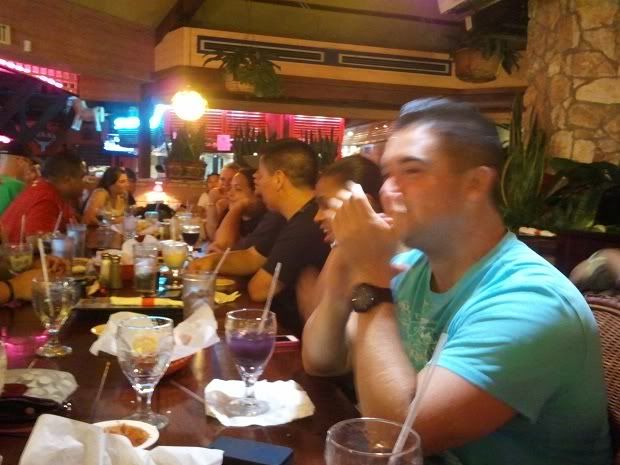 Starting the night out at Baby A's with some purples!
JD... being the lady's man that he is.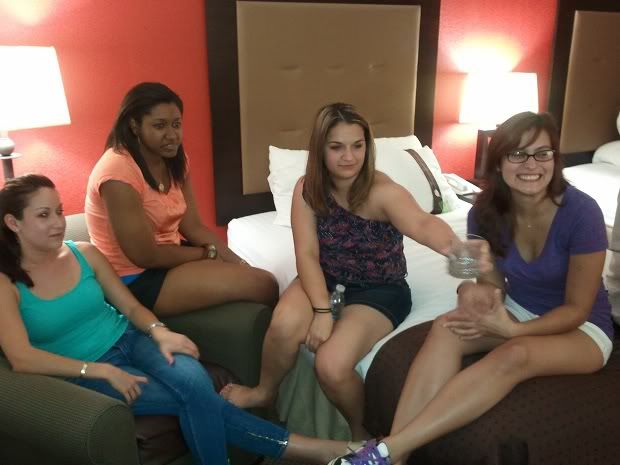 JD... drink this!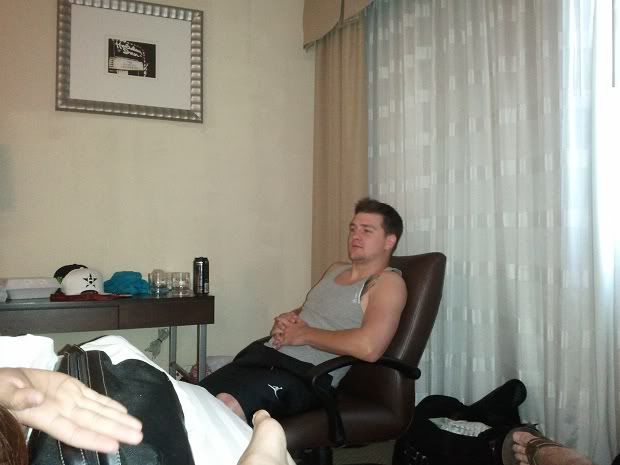 You're not that big, Josh!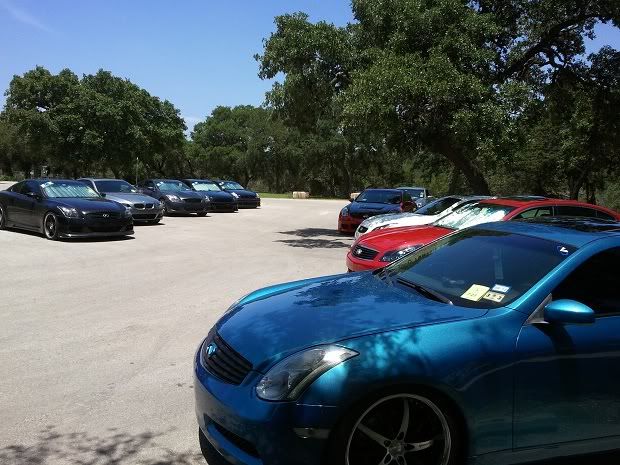 Parking out at Lake Travis with CentexVQ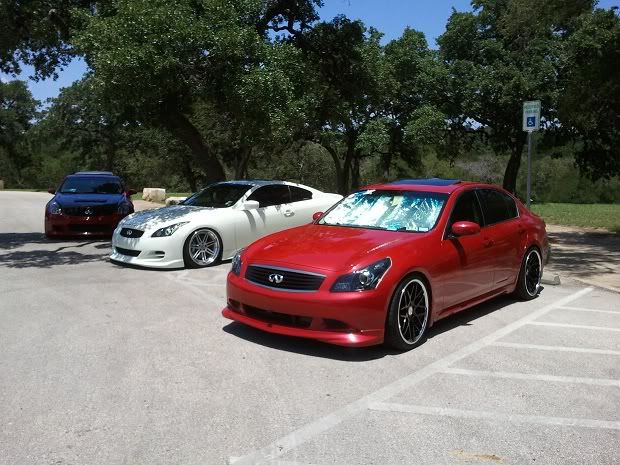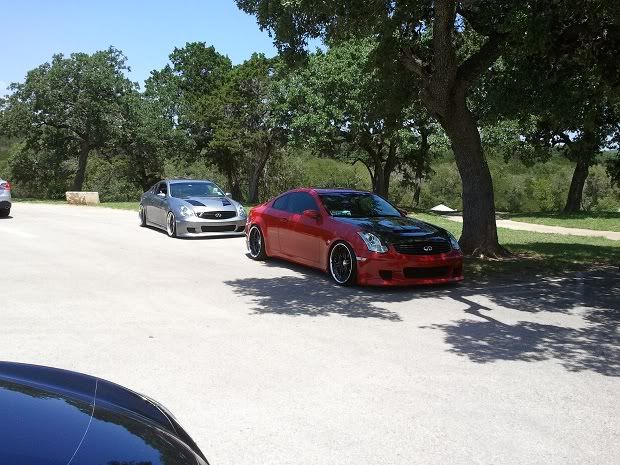 Vented Hood Parking Only!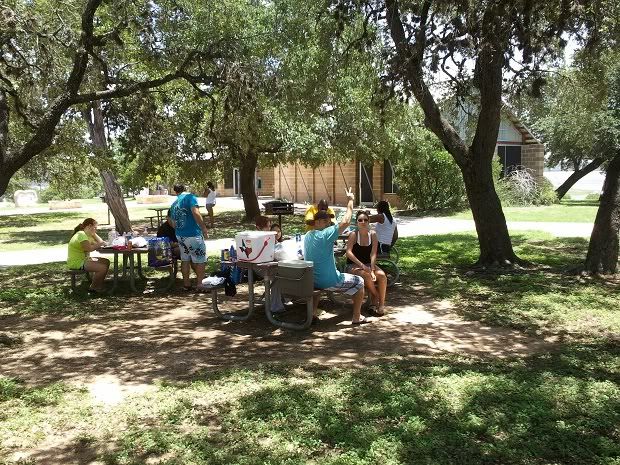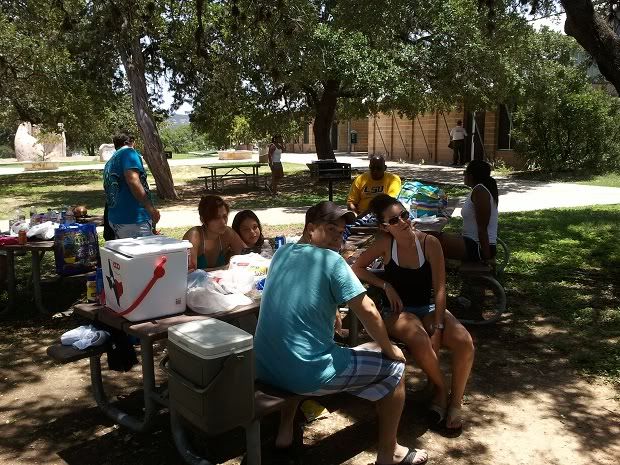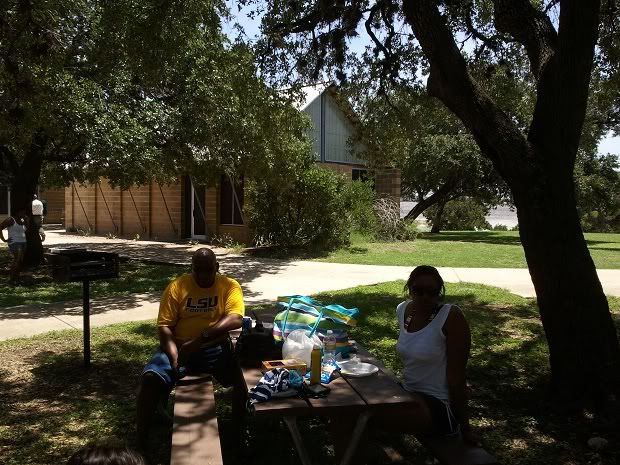 Black people don't like the sun.
This is the nicest we will look before 6th Street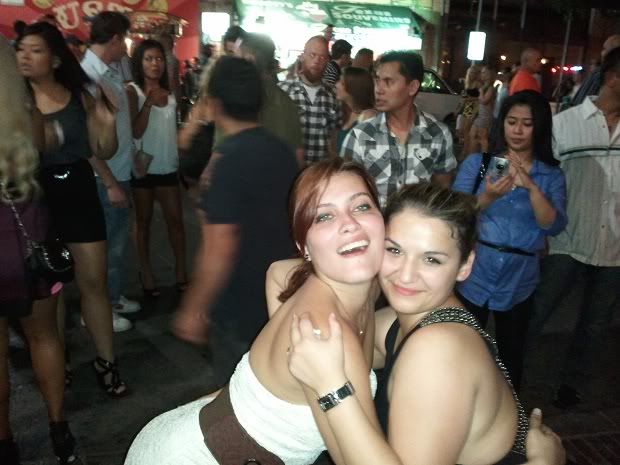 I don't remember taking this picture nor do I remember where the hell we were at....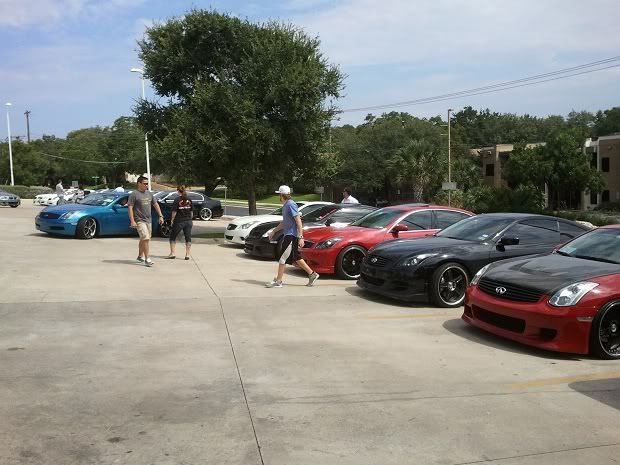 Headed to Taco Shack to cure our hangovers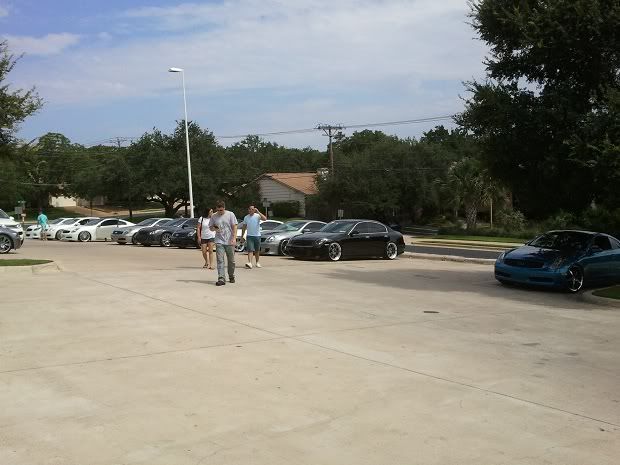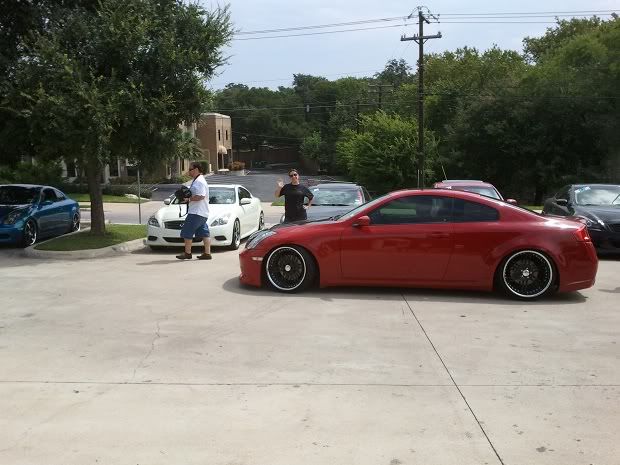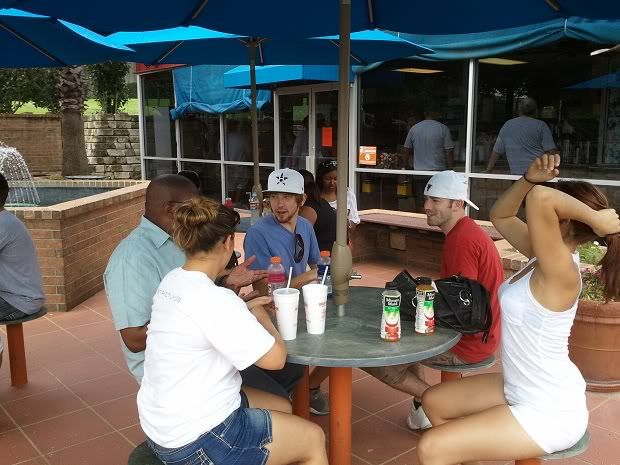 And then off to Round Rock Donuts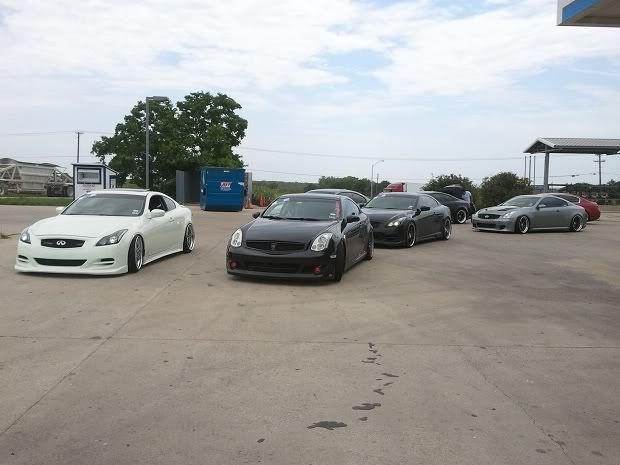 But all great things must come to an end... starting the journey home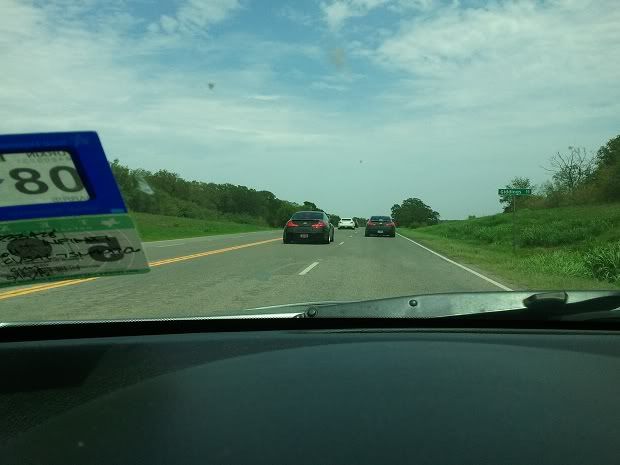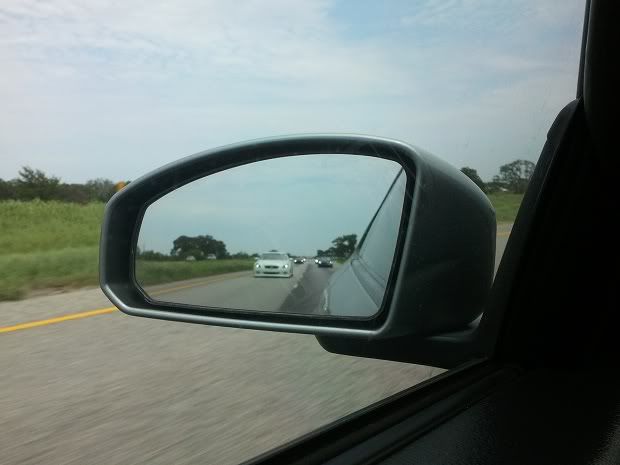 See you again next year, Austin!