Our first meet of 2012 at Track 21 was more than successful. The meet gave us an opportunity to get together with newer members of the forum and others who haven't been as active lately.
What better way to get together than an indoor track with the smell of burning rubber and sound of screeching tires on a slick surface?
The afternoon that ended in a late night meal at Boston's was filled with drifting go-karts, crashing, and a game of laser tag.
Thanks to everyone who made it out. I hope those in attendance had as much fun as I did, despite Jennifer spinning me out and crashing into my go-kart immediately afterward.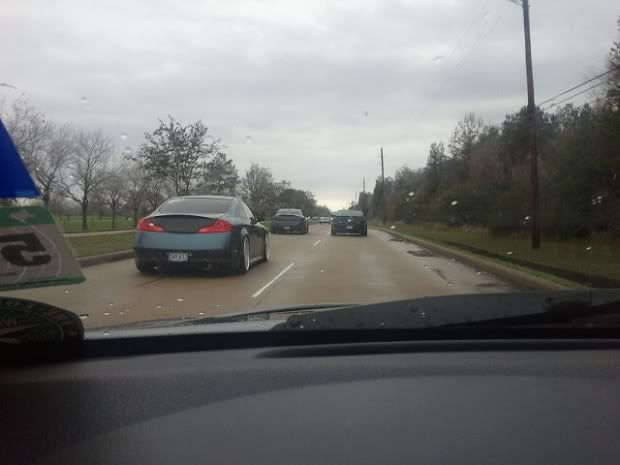 Josh, Anthony, Gabe, and myself headed toward Track 21 via Clay Road.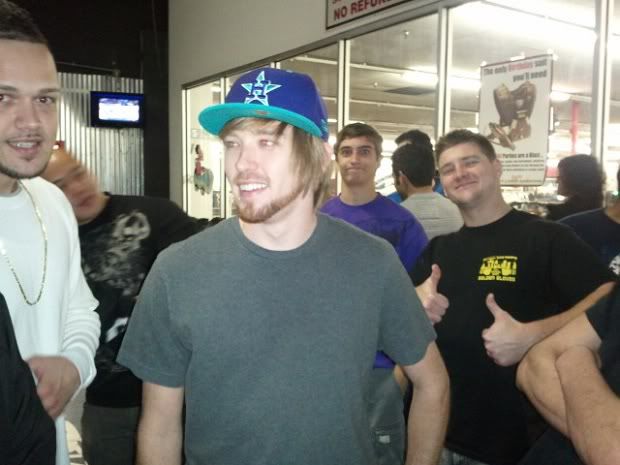 Signing up for laser tag!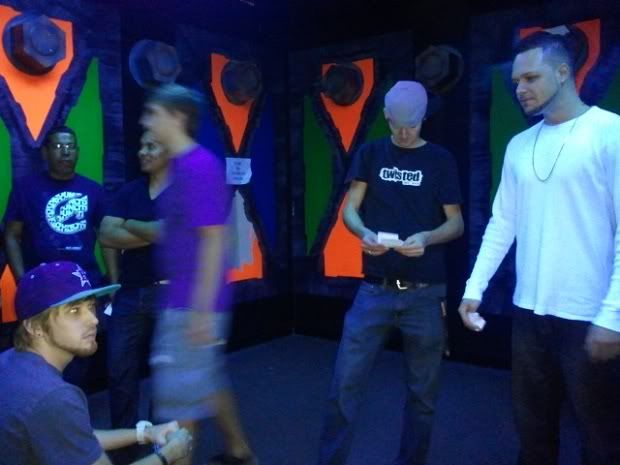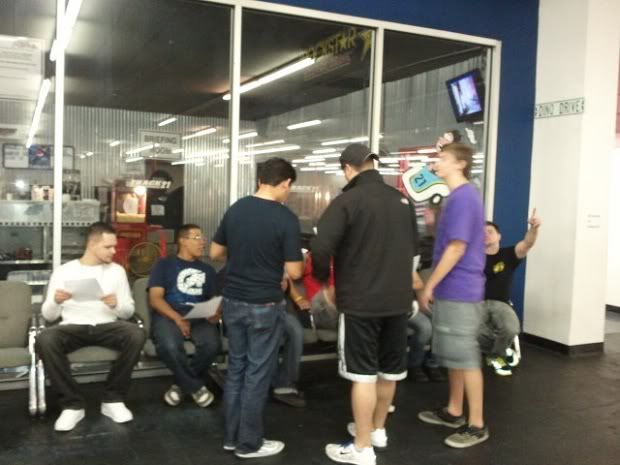 Who took first place?!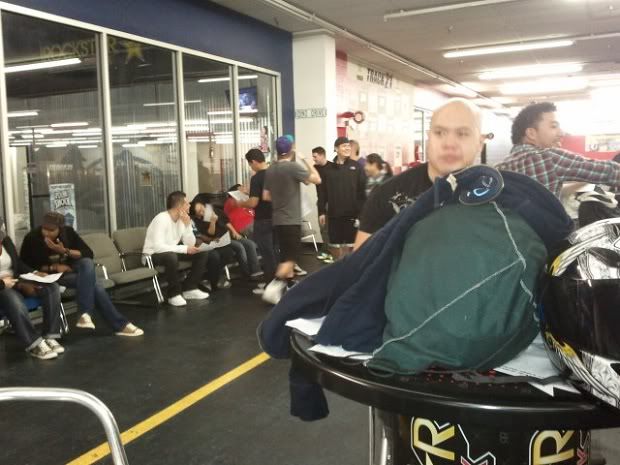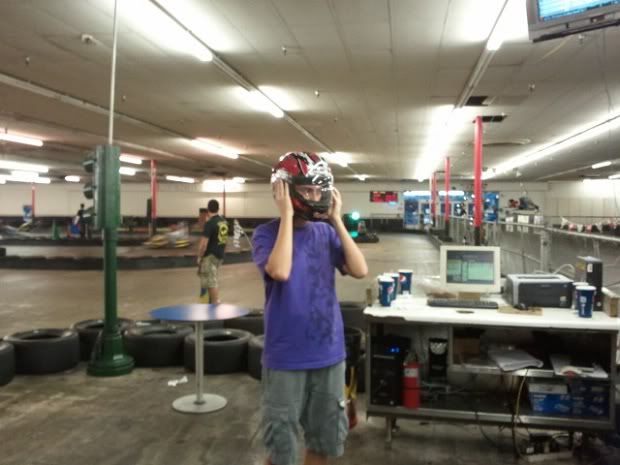 God of the track.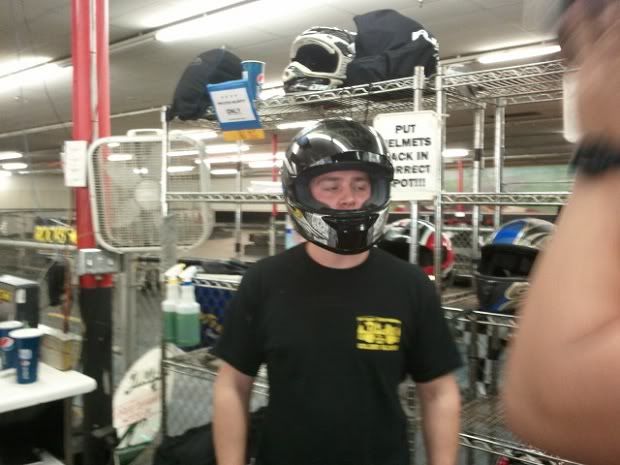 The guy who wishes he was God of the track.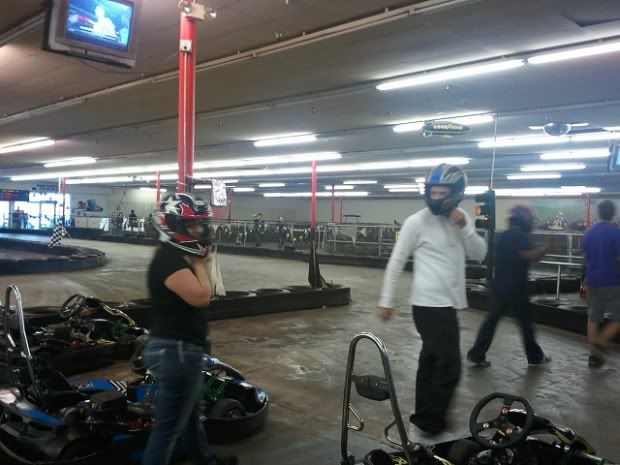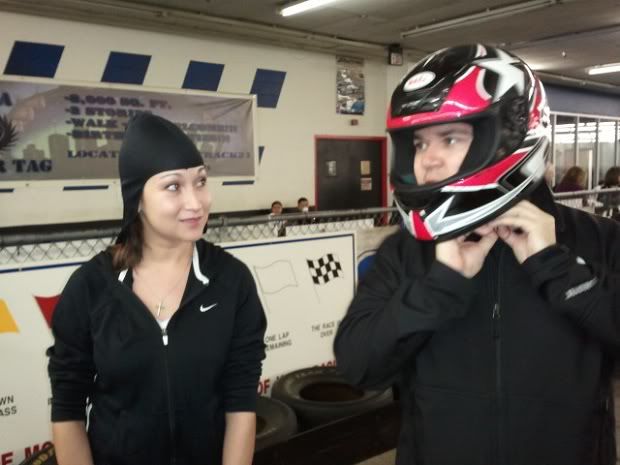 Jennifer, after she "narfled the Garthok!"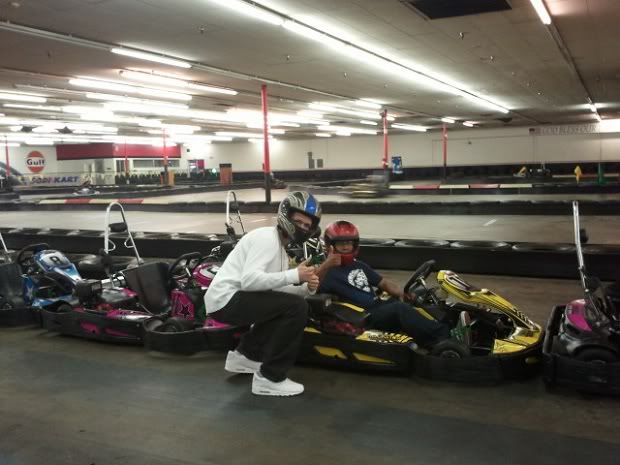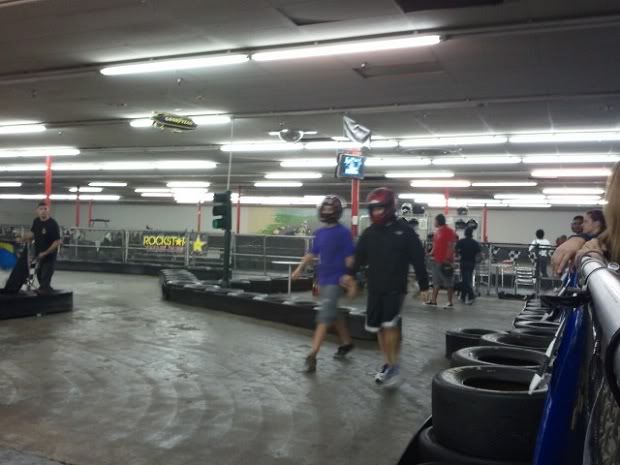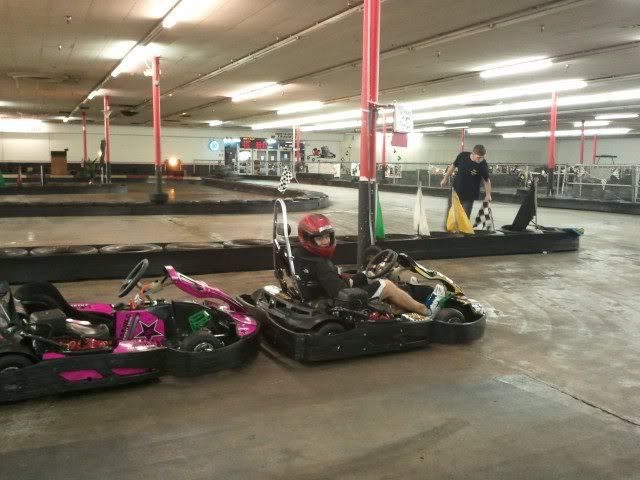 If you're not first, you're last!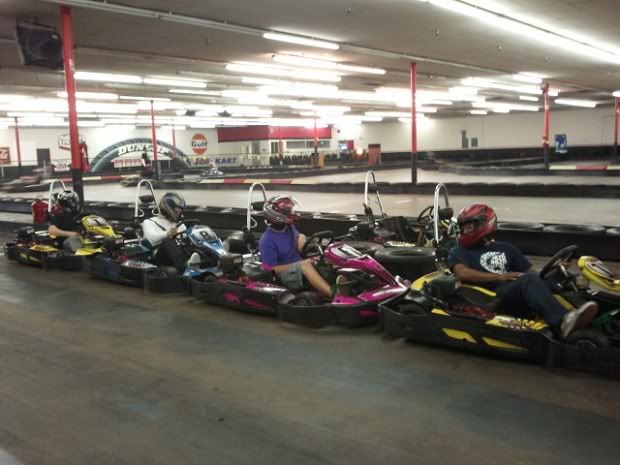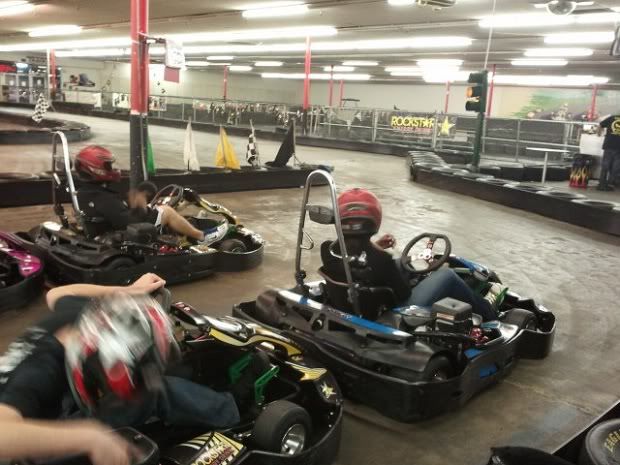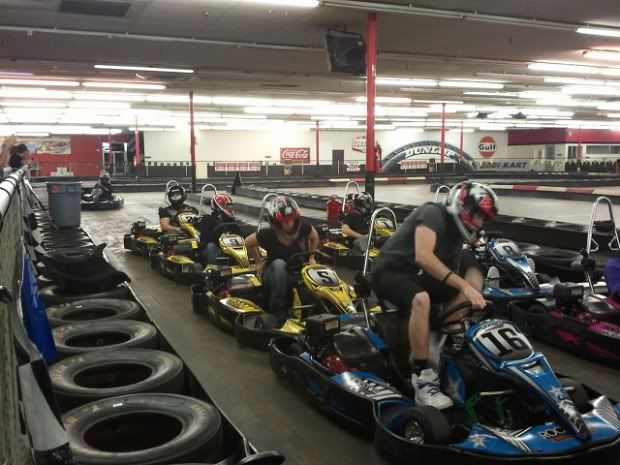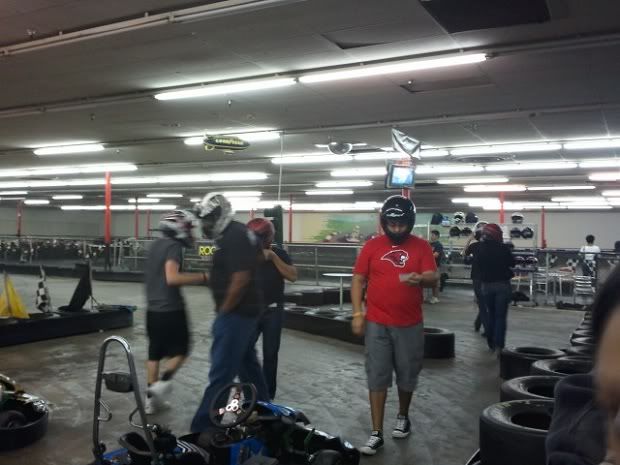 Donkey Kong in the foreground and Princess Peach in the background.
Jennifer is all mad because she got yelled at for spinning me out into the wall.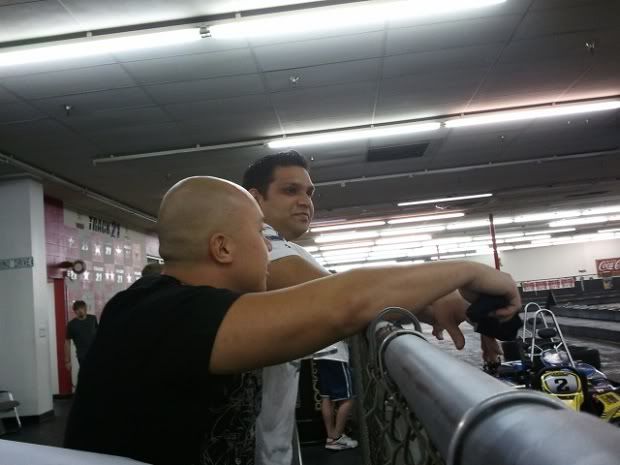 OMG, it's Roy!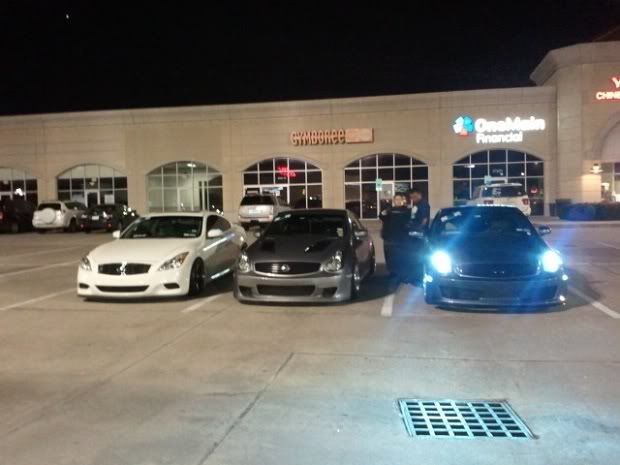 Ended the night at Boston's in the Willowbrook.

Great meet. Everyone who did not attend, you all missed out on a spectacular event. Be on the lookout for further meets in the next few weeks. If you have any suggestions for any meets, please feel free to post up ideas on the forum.
We have other ideas in the next coming months, such as paintball and another Track 21 meet.